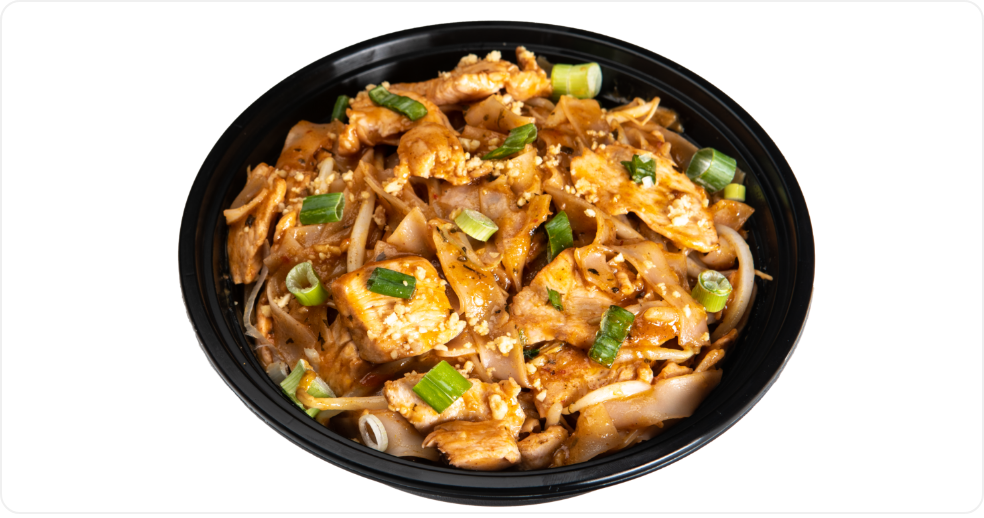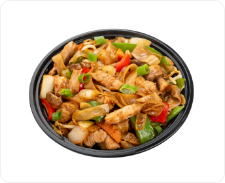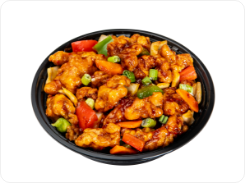 General Tso Pork
Crispy battered pork, mixed with a blend of wok seared vegetables and our house made General Tso sauce.
$15.00
Chicken Pad Thai
Contains Nuts | Gluten free upon request
Wok fried chicken cooked in a savoury Thai peanut sauce and mixed with rice noodles and crisp beansprouts.
$17.00
Szechwan Lo Mein
Gluten free upon request
Fresh market vegetables blended with rice noodle and our house made spicy black bean sauce and your choice of protein.
Chicken $16.00
Beef $16.00
Pork $16.00 
Chicken Chow Mein
Gluten free upon request
15.00
Cashew Guy Ding
Contains Nuts | Gluten free upon request
16.00
Beef with Broccoli
Gluten free upon request
16.00
Honey Garlic Chicken
15.00
General Tso Chicken
15.00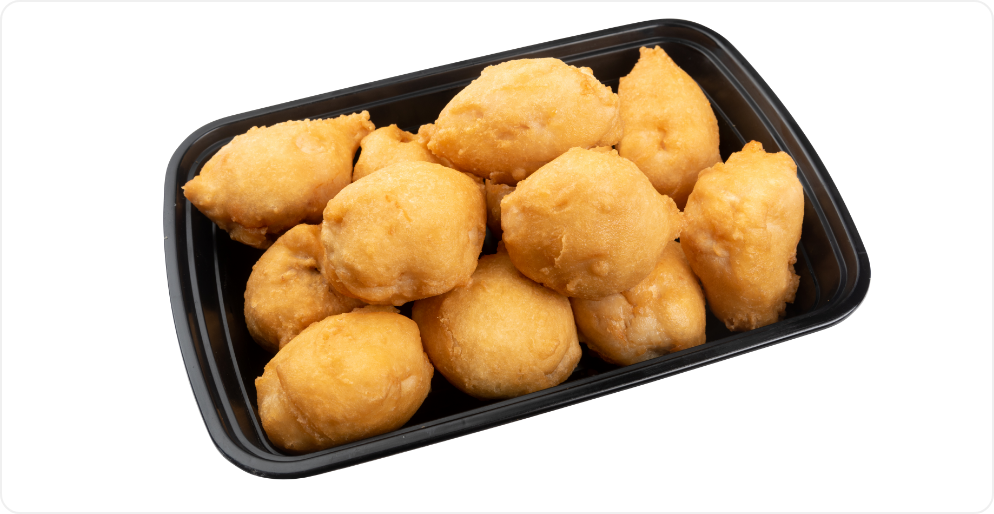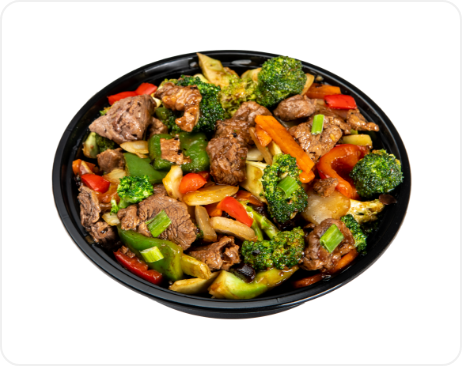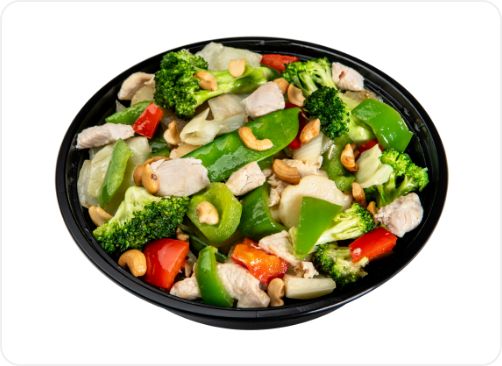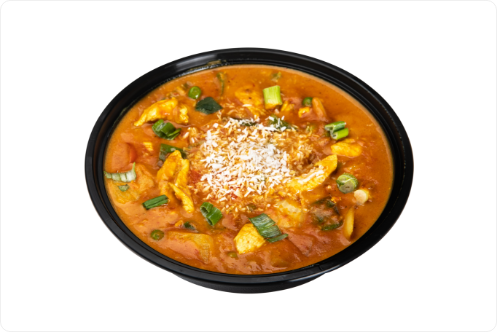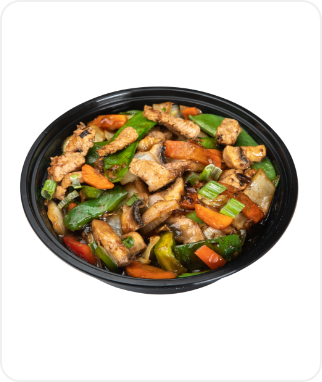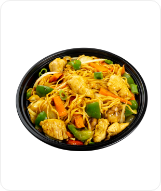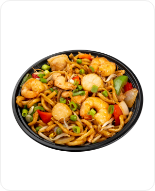 Chicken $16.00
Pork $16.00
Contains Nuts | Gluten free upon request
Chicken $17.00
Pork $17.00
Chicken $16.00
Beef  $16.00
Pork $16.00
Chicken $17.00
Pork $17.00
Chicken $17.00
Pork $17.00
Steamed Rice upon request
Chicken Fried Rice $8.50 
Plain Fried Rice $5.50
Budda Delight
Contains Nuts | Gluten free upon request
$15.00
Vegetable Fried Rice
Gluten free upon request
$9.00
Water $2.00
Iced Tea $2.25
Pop $2.00
Aha $2.00